It's time to invest in yourself! It's time to take the necessary steps to M.O.VE towards your highest level of success in all area's of your life!
Kirazlane Inc is here to provide you with personal and professional coaching courses and classes designed to help motivate you to M.O.VE towards developing a growth mindset.

"Sometimes we need that extra push! Kirazlane Inc will provide you with meaningful development coaching if you are looking for inspiration to keep going and strive for more. Her perspective really makes you realize that you have what it takes to keep reaching new levels of success."




- Maribel Hernandez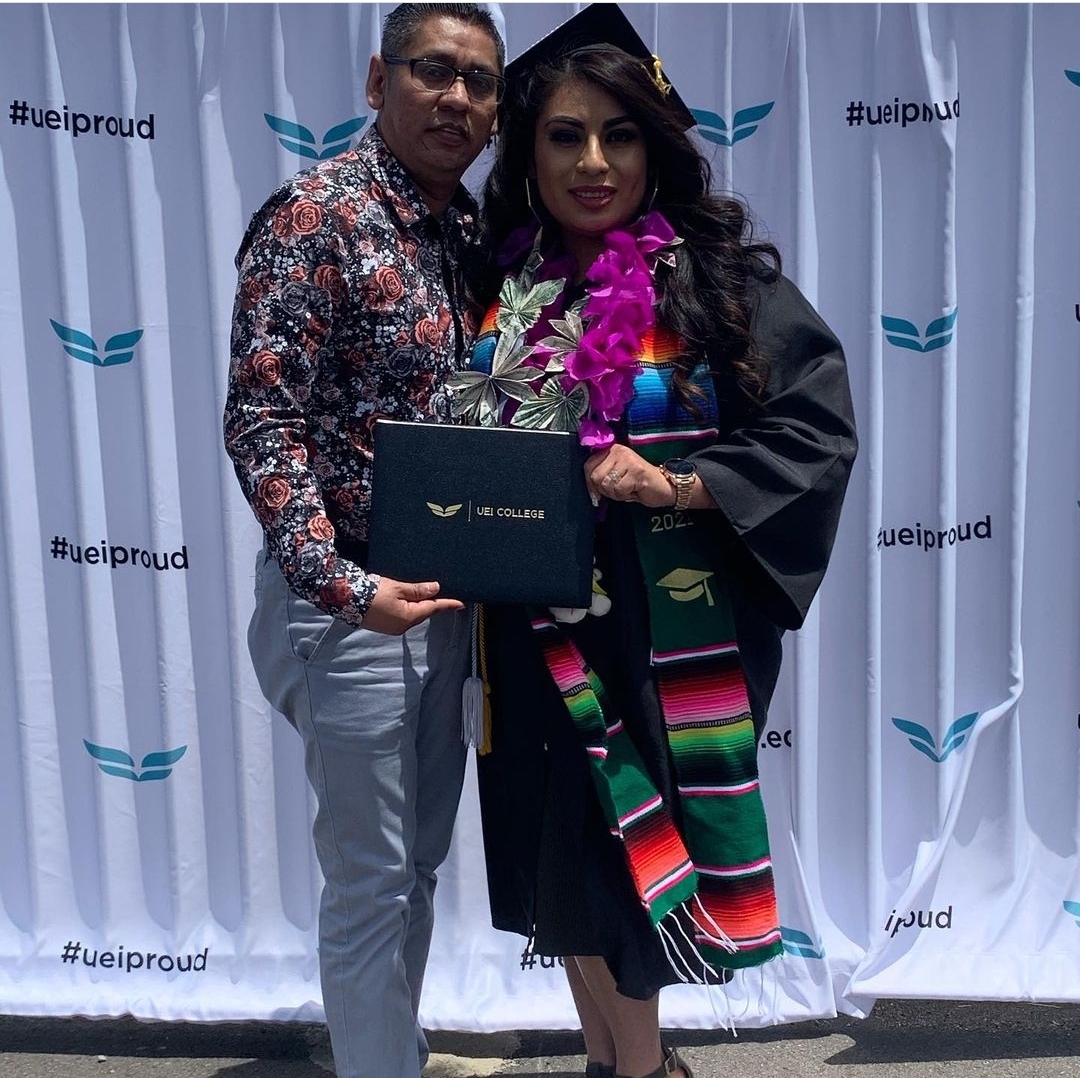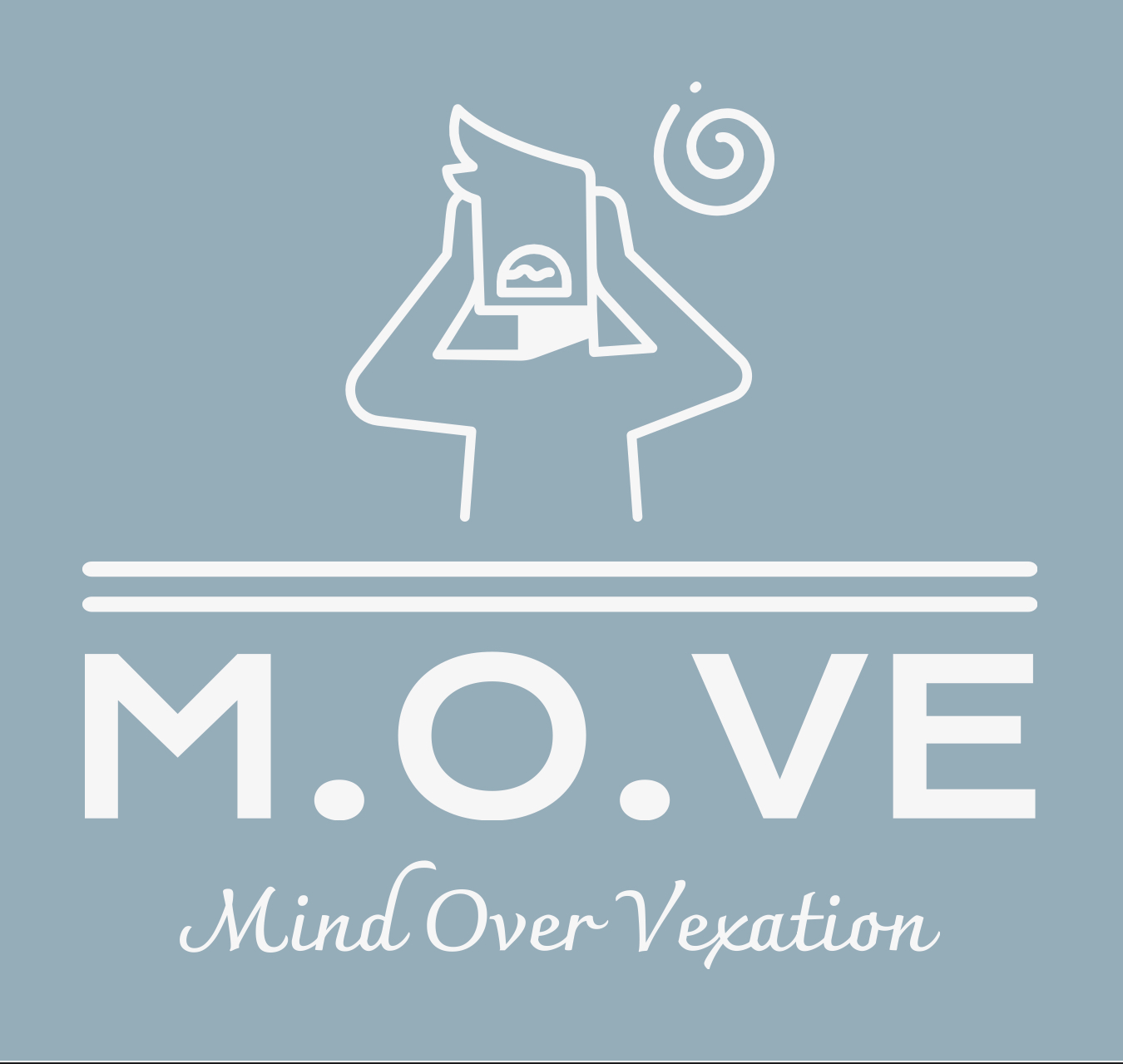 Your state of mind is crucial when trying to better yourself. If you are struggling with negative behaviors that are holding you back, it's a must you change the thought process behind the behavior in order to M.O.VE past them.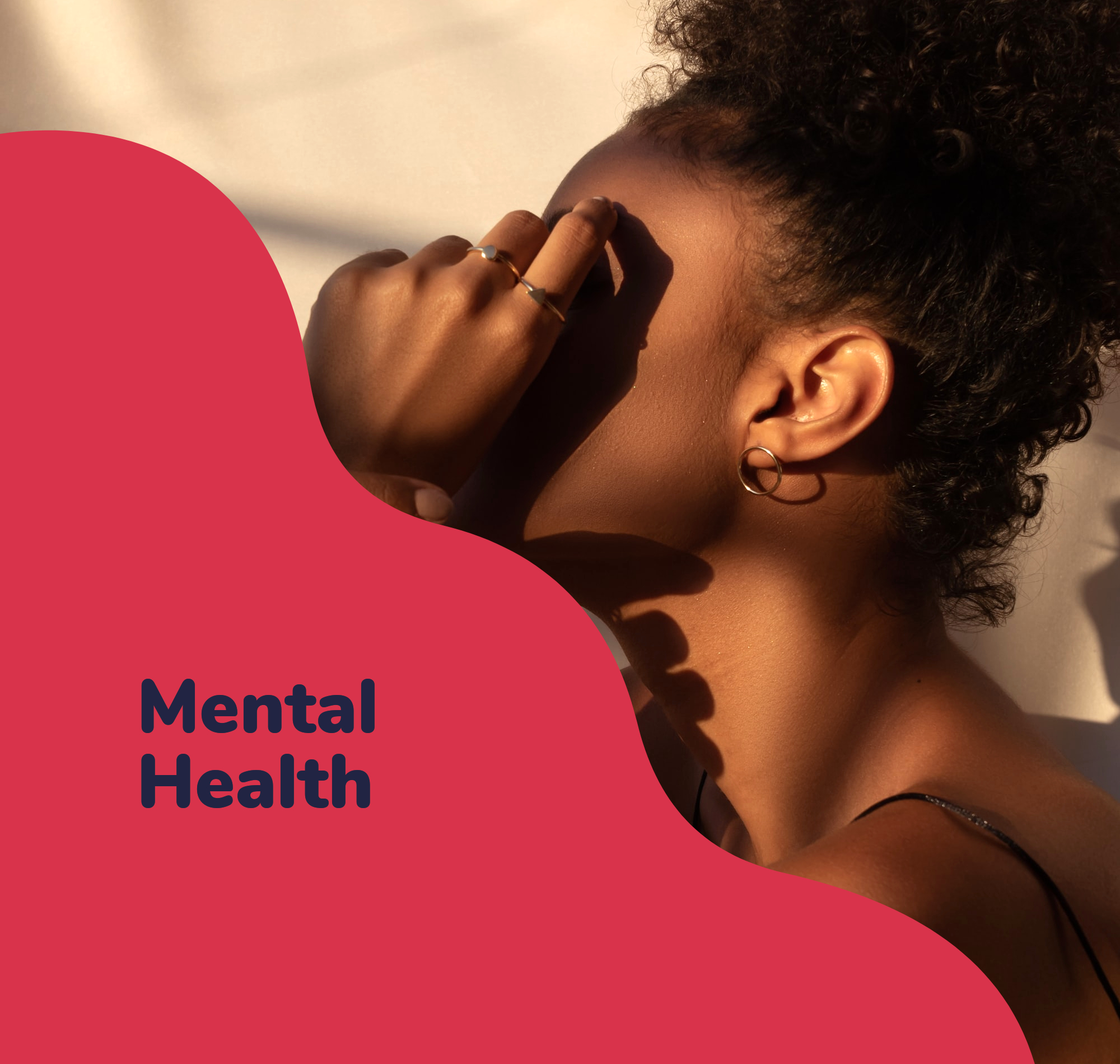 Your mental health affects how you think, feel and act. Are you handling stress well? Are you making the best choices for yourself?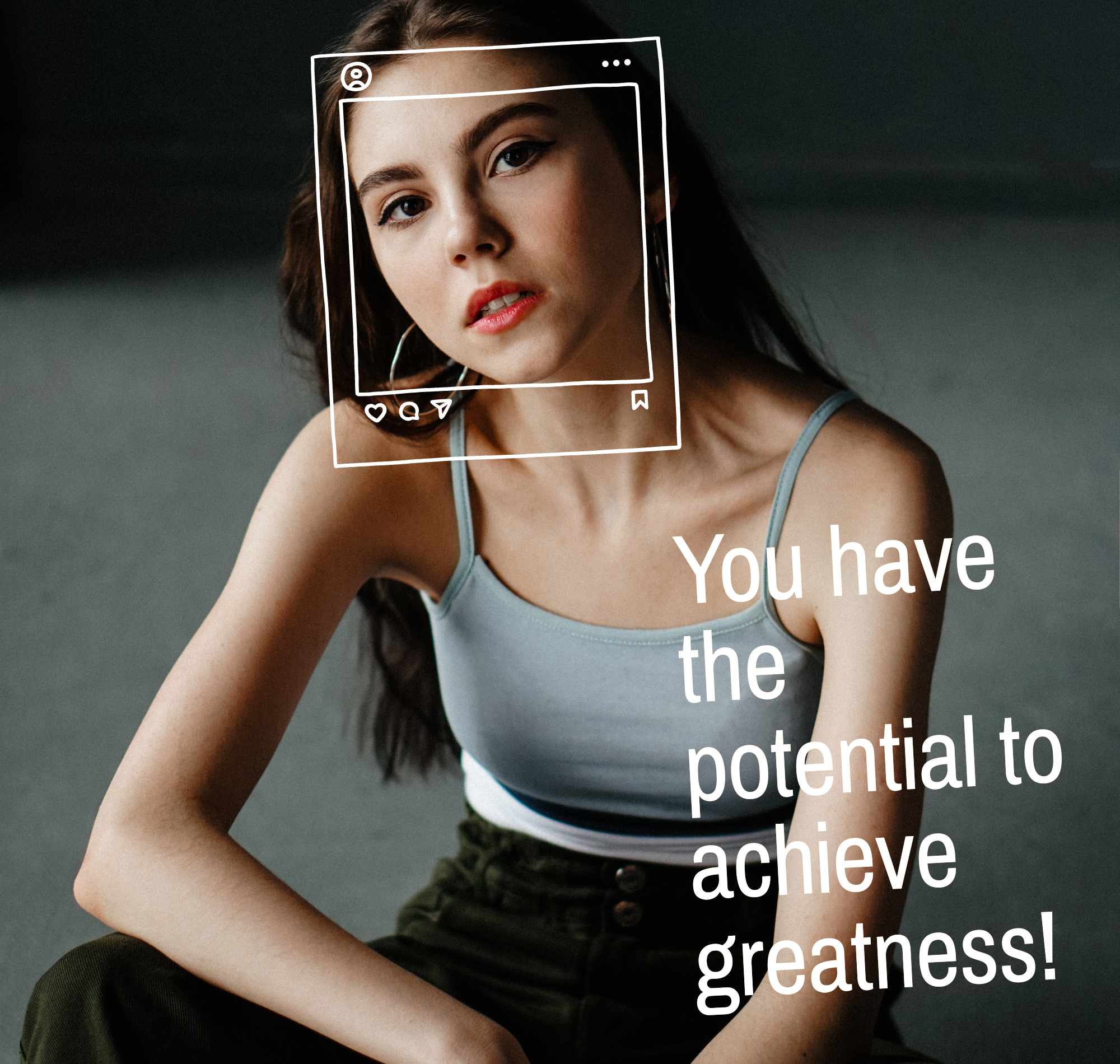 When you strive for greatness, amazing things happen! You can reach levels in your life that you never thought were possible. It all starts with your mindset!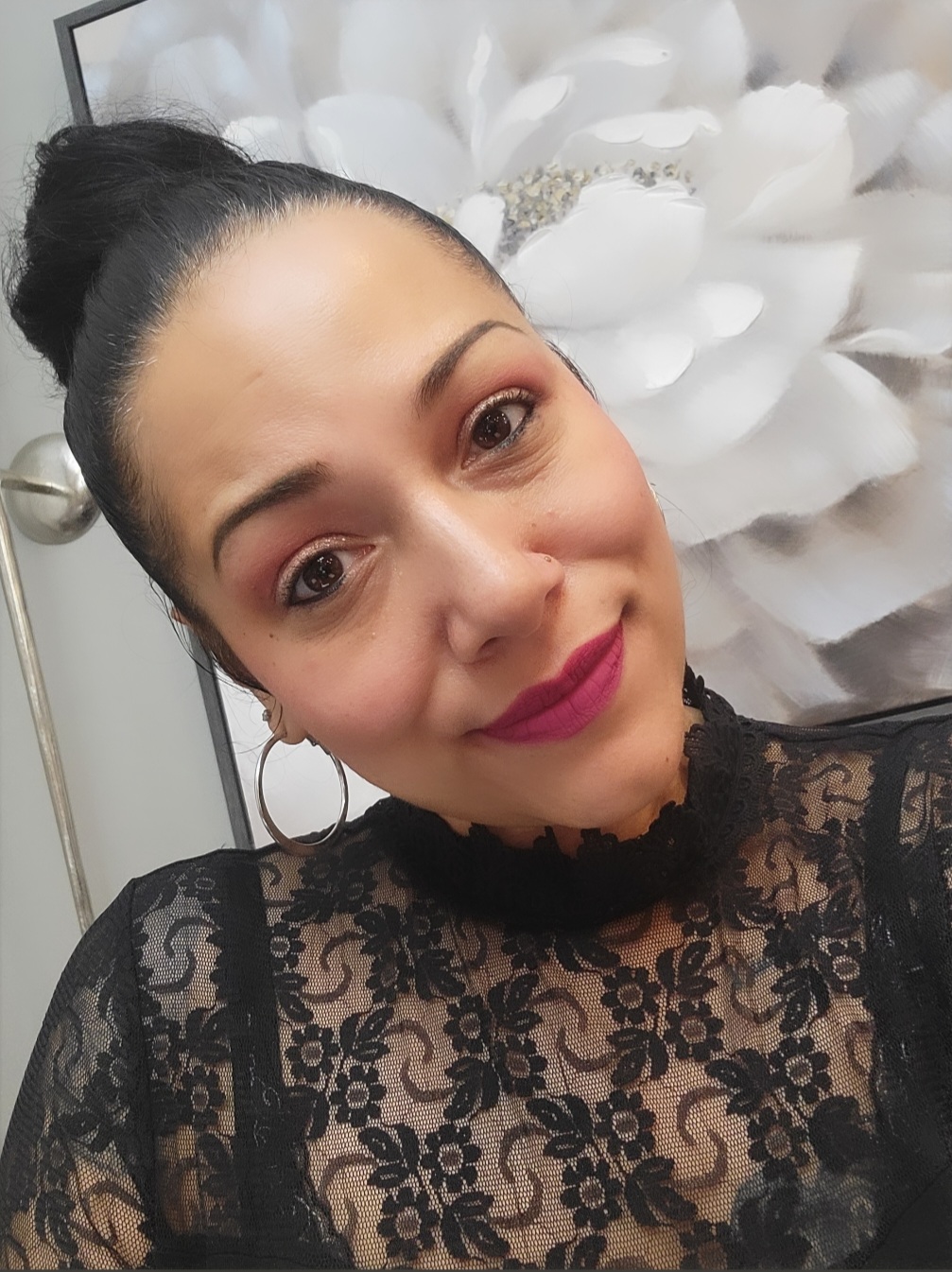 I strongly believe that one of the greatest gifts in life is being able to be of service to others. Especially if what you are doing influences them and motivates them to become a better person.
Staying motivated and putting your best foot forward through the most challenging times can really take a toll on your self drive.
We often lose faith in our own abilities to keep moving forward when challenges are continuously thrown at us.
Sometimes it's ourselves who hold us back! An out of control Ego, a lack of believing in yourself, procrastination and a lack of motivation can hold you back from reaching your highest level of success.

Let me coach you! I want to help you strengthen your emotional intelligence, enhance your quality of life and help you stay focused so you can M.O.VE towards your higher self.
I have over 10yrs of Corporate level leadership experience and over 20 years experience in pulling myself through some of the most difficult emotional situations.
Motivating others to continuously put their best foot forward and helping them become successful has truly become my passion.
Featured Courses Coming Soon!
Personal and professional development courses will be available soon! Please check back for more information.


EXAMPLE
Check your inbox to confirm your subscription